In the fast-paced world of health tech startups, many companies do not have the resources to translate their innovative ideas into viable businesses. Fortunately, a new generation of healthcare incubators and accelerators has emerged over the last few years.
They provide not only critical access to testing and expert resources in medicine but also wider business acumen, strategic support and funding. Although the bulk is primarily US based, they work with startups worldwide and already have some exciting success stories in their portfolios.
Athenahealth Accelerator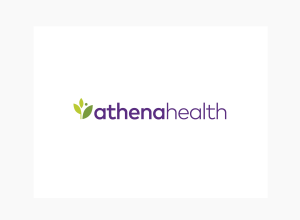 Athenahealth accelerator was launched in early 2014 by Athenahealth, an established provider of cloud-based services for billing and collecting health records. Their goal is to recruit 2-3 health tech companies a year and connect them with VC firms. There are also synergies with their existing business as they can provide access to their network of clients (clinics, hospitals, etc.have) and their technical services.
StartUp Health
Startup Health offers a 3-year coaching program for digital health & wellness companies. Their unique business model involves taking an equity stake (average of 6%) in the companies they incubate rather than seeking fixed compensation or a % of sales revenue.  Startup Health has already formed partnerships with GE, AT&T, Pfizer and other large US corporations. Successful companies they have helped launch include Medivo, CarePlanners, TalkSession and Care at Hand.
Blueprint Health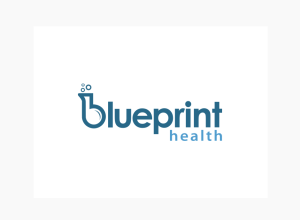 Blueprint Health, a New York City based incubator, assists more than 100 companies a year via an intensive three-month program. Their package for startups includes seed funding (typically around $20,000), several thousand dollars worth of perks, office space solutions in a central New York location and networking. Blueprint health features the largest network of mentors of any healthcare accelerator program. Some of the latest additions to Blueprint Health's portfolio include Decisive Health, BoardRounds, and MediQuire.
Healthbox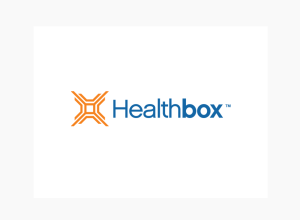 Healthbox was launched in Chicago in 2012 and has now expanded to Boston and London. Entrepreneurs can expect to receive $50,000 in funding, and participate in an intensive 16-week incubator program that is run in different cities at various times during the year. Healthbox offers entrepreneurs the chance to get their products to market quickly via a network of early-adopter partner organisations. Their "foundry" methodology also integrates the startup very closely with the healthcare industry and allows for effective product testing. Healthbox takes 7% equity in return for their services. The Healthbox portfolio includes Yosko, SensingStrip, and Quietyme.
Rock Health
Rockhealth is a San Fransisco based incubator that provides startups with either a $100,000 convertible note or $10,000 – 20,000 in grants. They also offer access to a digital health community, medical guidance from trusted institutions, and technical resources for software development. Their "Summer in Digital Health" fellowship program connects students with healthcare startups, and they also run four annual events, the Health Innovation Summit, XX Retreat, Rock Health Angels and the Digital Health CEO Summit. Rock Health have supported Omada, Kitcheck and Cellscope, among other innovate healthcare startups.
Dreamit Health (Now closed)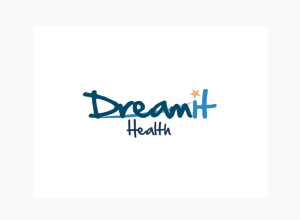 Dreamit Health is part of the Dreamit Ventures incubator and runs programs across US cities. Their key selling point is their ability to nurture and launch companies in a 6-month period. Businesses can receive up to $50,000 in funding via the program, which is also open to non-US participants. Programs for 2014 are being run in Baltimore and Philadephia. Dreamit Health also draws on an impressive network of partner healthcare organisations, including Johns Hopkins and Northrop Grumman. Successful ventures enabled by Dreamit Health in 2013 include Seratis, AirCare and Medlio.