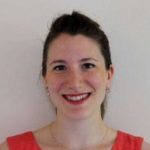 For many years, marketing specialists have segmented their target customers to...
Editor's update: Justpark has grown in excess of 1 million customers...
If you've got an idea for a design or invention and...
Getting funding for green initiatives has always been difficult, especially if...
To all those awesome entrepreneurs out there: Don't forget these 30...
If you're desperately looking for business ideas but can't seem to...